People
Meet the Team
Hello! I'm Professor Behar. I'm the founding Director and Curator of the New Media Artspace and I run Baruch's New Media Arts Undergraduate Program. A favorite part of my role is collaborating with the Docent Team on every New Media Artspace exhibition, including student shows as well as shows by visiting artists. A course I love to teach is the NMA Capstone where I get to work with students to create their own exhibitions at the New Media Artspace. In my own creative work as an interdisciplinary artist and critical theorist of new media, I use feminism and materialism to explore digital culture. Currently, I'm working on interactive robotic installations, and I also work with sculpture, video, live performance, and more. You can see my art online at www.katherinebehar.com.
Hello! I'm Maya, the Gallery Manager at the New Media Artspace. I'm a Baruch CIS and NMA alum who has been with the docent team since 2018. I'm familiar with most of the tools you'll encounter in the NMA program and am happy to help out with anything web or graphics related! Outside the gallery, you'll find me dabbling in various arts and crafts (needlefelting at the moment), freelancing in web development and design, and doting on dogs.
Hi! My name is Anya. I'm a senior majoring in Graphic Communications and double minoring in New Media Arts and Sociology. I have always enjoyed taking photos and videos and making them into projects of my own since the first time I had access to a camera. Minoring in New Media Arts has allowed me to develop skills in mediums that I love such as photography and video and in software such as Adobe Photoshop, Audition, Animate, Premiere, After Effects, and Unity. My favorite NMA class I have taken is NMA 3022 - Art Games and Virtual Worlds. I learned how to create in a medium that I never thought about using before and differed from the mediums I am used to working in. I love learning about new media art in all its different styles and love fostering a creative community at Baruch.
Hi everyone! My name is Leo Ng and I'm an undergraduate majoring in Graphic Communications with a double minor in New Media Arts and Marketing. I'm an intermediate across most Adobe apps like Photoshop, Premiere, etc. My goal is to be an in-house designer at a company or at a design firm. In my free time, I love walking around the city and doing street photography but I enjoy getting out of the city and doing nature photography even more. You can check out my photos on my Instagram @ng.nyc.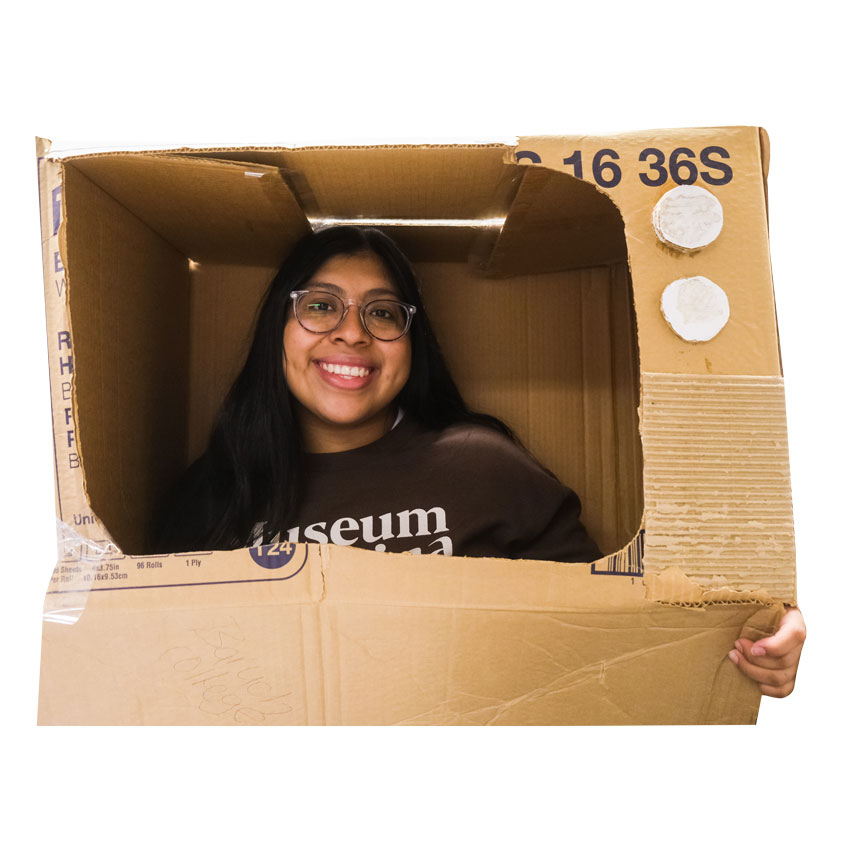 ​​Hello! My name is Emily Chavez. I'm a New Media Arts and Computer Information Systems alumna. My minor in NMA allowed me to develop my skills in graphic design, zine making, and even video game development. The skills I learned while completing my minor also strengthened my confidence as I began my marketing career. As a docent, I combine my passion for marketing and art by supporting the marketing strategy of the New Media Artspace. It's inspiring to promote the NMA program as a docent since I joined the community as a student and now get to help it flourish!
​Hi! My name is Judy and I'm a senior majoring in Marketing Management and minoring in New Media Arts. I've always loved being creative, and my decision to minor in New Media Arts was the perfect way to channel my creativity in an academic and professional setting. While I enjoy experimenting with various artistic mediums, I often gravitate towards motion graphics and video. I love how the New Media Arts program fosters the creative spirits at Baruch College–it's such an honor to be supporting their initiatives. Hopefully I'll catch you around campus (or even better, the New Media Artspace!)
Hey y'all! My name's Amanda and I'm a senior majoring in Marketing Management and minoring in New Media Arts. I've been working in the music industry for 6 years as a performer, artist manager, social media marketer, and A&R. I've always loved the idea of creative storytelling, which is why I pursued my minor–through Baruch's New Media Arts minor, I've been able to learn new skills to help me do just that.
---
Meet our Artists
Kerry Downey
Kerry Downey (b.1979, Ft. Lauderdale) is a genderqueer artist and educator based in New York. Downey's interdisciplinary practice explores embodied forms of resistance and transformation. They use experimental strategies to draw connections between interior worlds and sociopolitical landscapes. Downey's lifelong experiences in queer and artist collectives, their work with people with dementia and other disabilities, and the close overlaps between their art practice and teaching, have all utilized art as a strategy for engagement and care. Downey's first major publication, We collect together in a net, was published by Wendy's Subway in 2019. They have exhibited at the Bureau of General Services-Queer Division (New York, NY); Queens Museum (Flushing, NY); Bard CCS / Hessel Museum (Annandale, NY); Danspace Project (New York, NY); Knockdown Center (Maspeth, NY); Kate Werble (New York, NY); Cooper Cole (Toronto, CA); CAVE (Detroit, MI); and Taylor Macklin (Zurich, CH). Downey is a recipient of the Joan Mitchell Foundation Emerging Artist Grant and Foundation for Contemporary Arts Grant. Artist-in-residencies include Skowhegan School of Painting and Sculpture, Madison, ME; Triangle Arts Association, Brooklyn, NY; SHIFT at EFA Project Space, New York, NY; the Drawing Center's Open Sessions, New York, NY; and the Vermont Studio Center, Johnson, VT. Downey participated in the Queer|Art|Mentorship program in 2013 (paired with Angela Dufresne). Their work has been in Artforum, The Brooklyn Rail, and The Washington Post. Downey spent over a decade running community-based arts programs at The Museum of Modern Art; they have recently taught in the at Rhode Island School of Design, Parsons/The New School, City College, and at Hunter College. They are a 2022-23 visiting critic/artist in the Art Department at Williams College.
Read about our past visiting artists here!
---
Collaborations
Refract Magazine
Refract Magazine is a digital, non-fiction literary publication, focusing on contemporary issues within the arts, sciences, politics, culture, and literature. They seek to mobilize interest and support within Baruch College regarding current issues in our daily lives as well as the importance of being engaged in the news, local events, and communities. RefractMag is entirely student managed, and aims to showcase the written work of Baruch's student body.
The New Media Artspace collaborated with Refract Magazine providing illustrations for articles.
---
Past Docents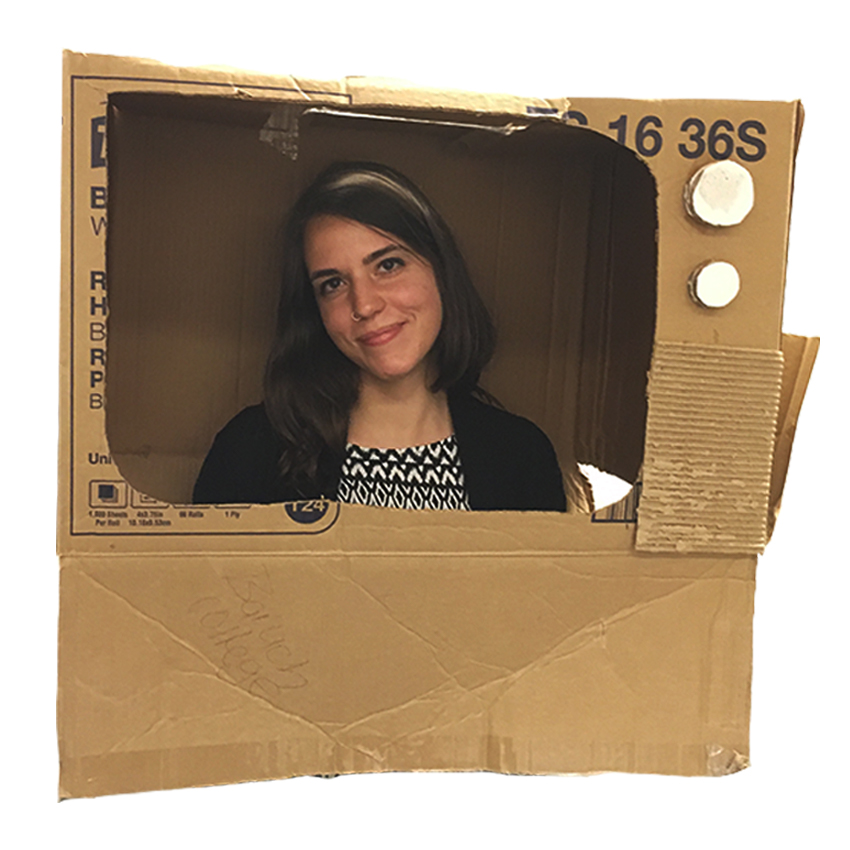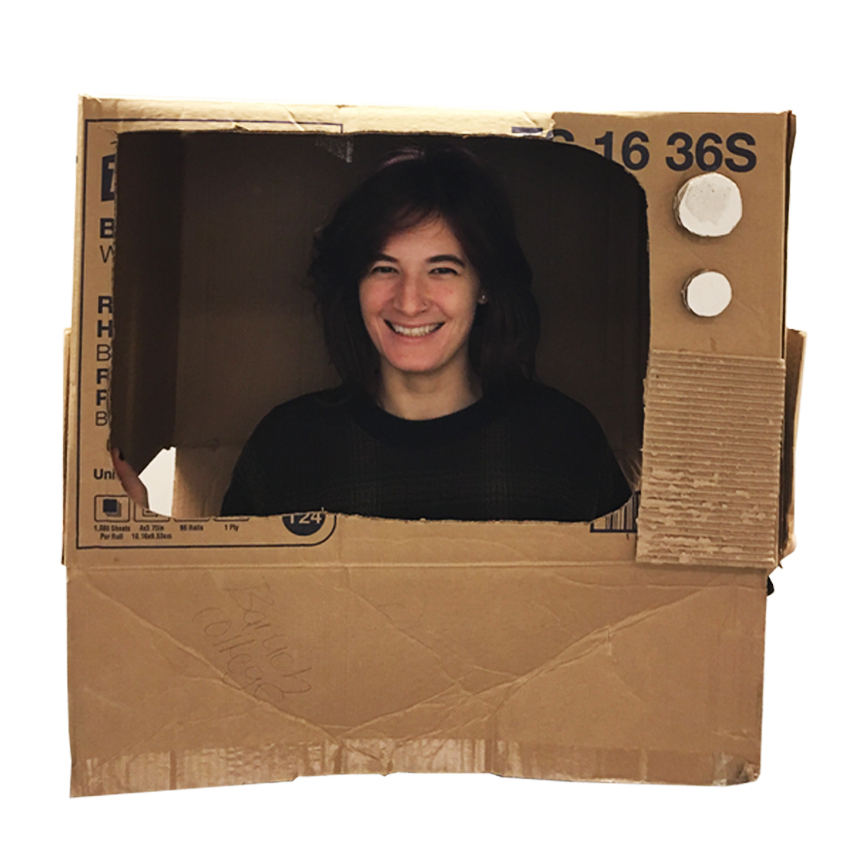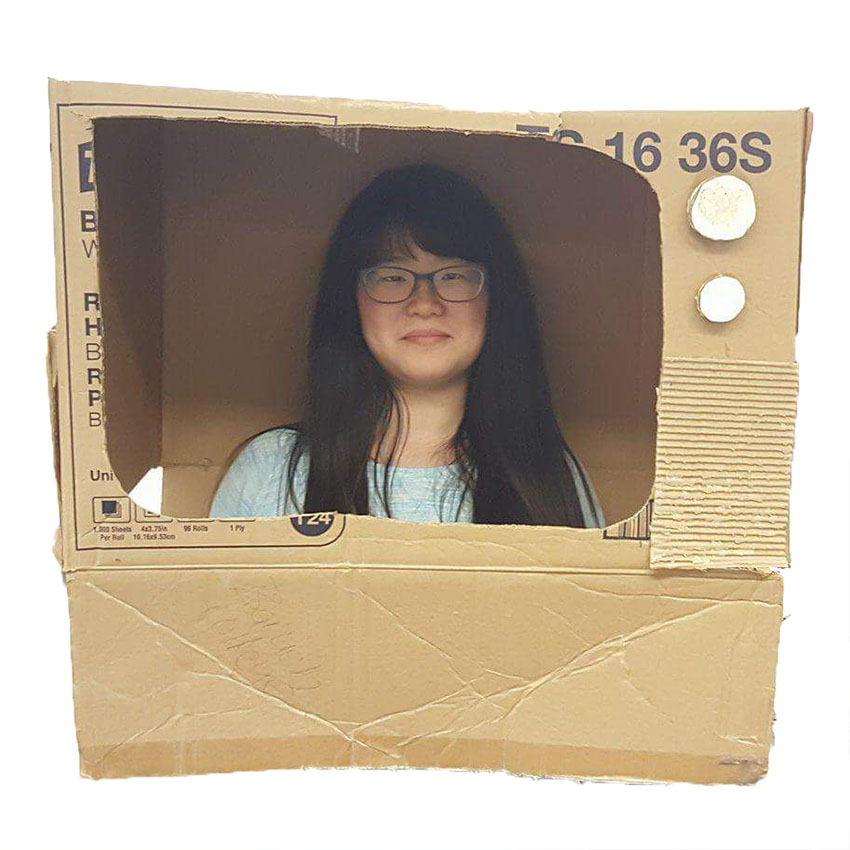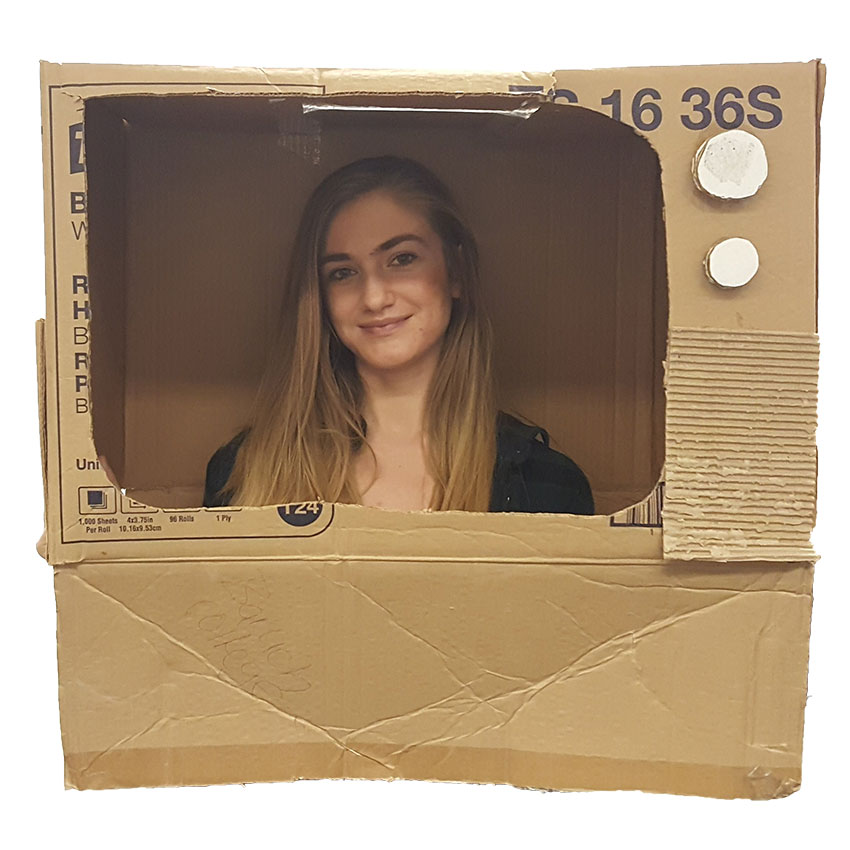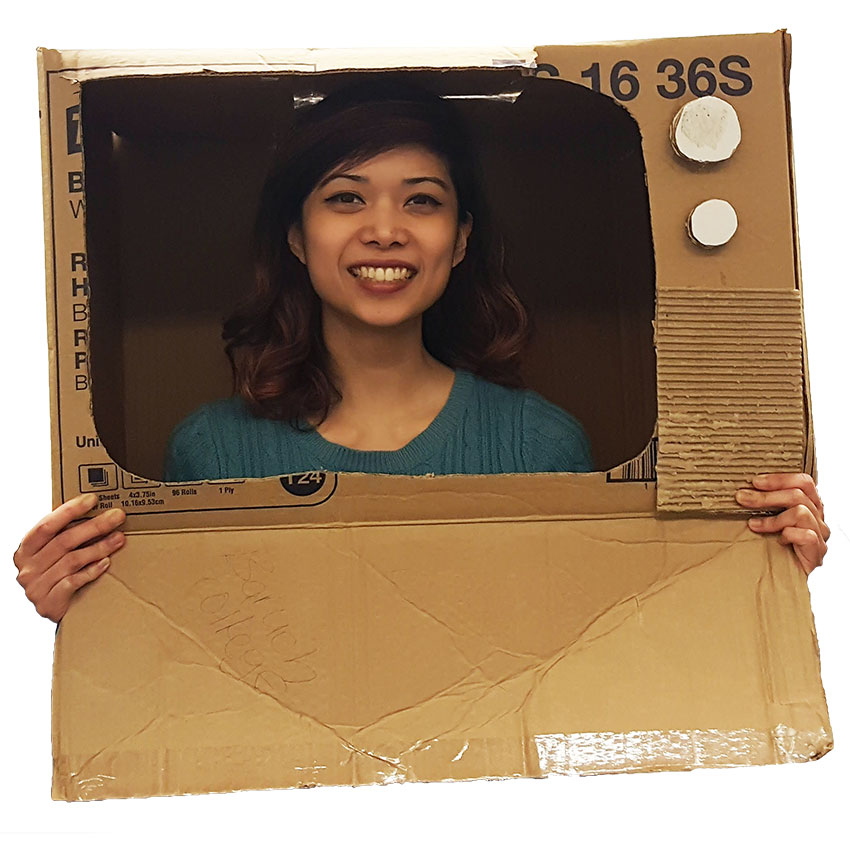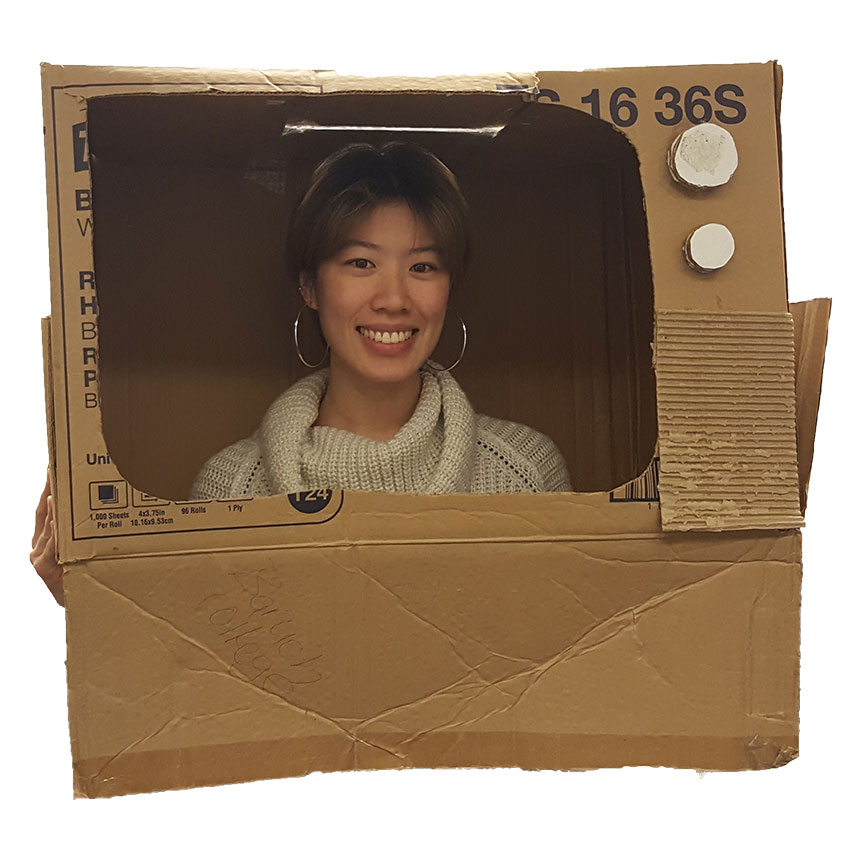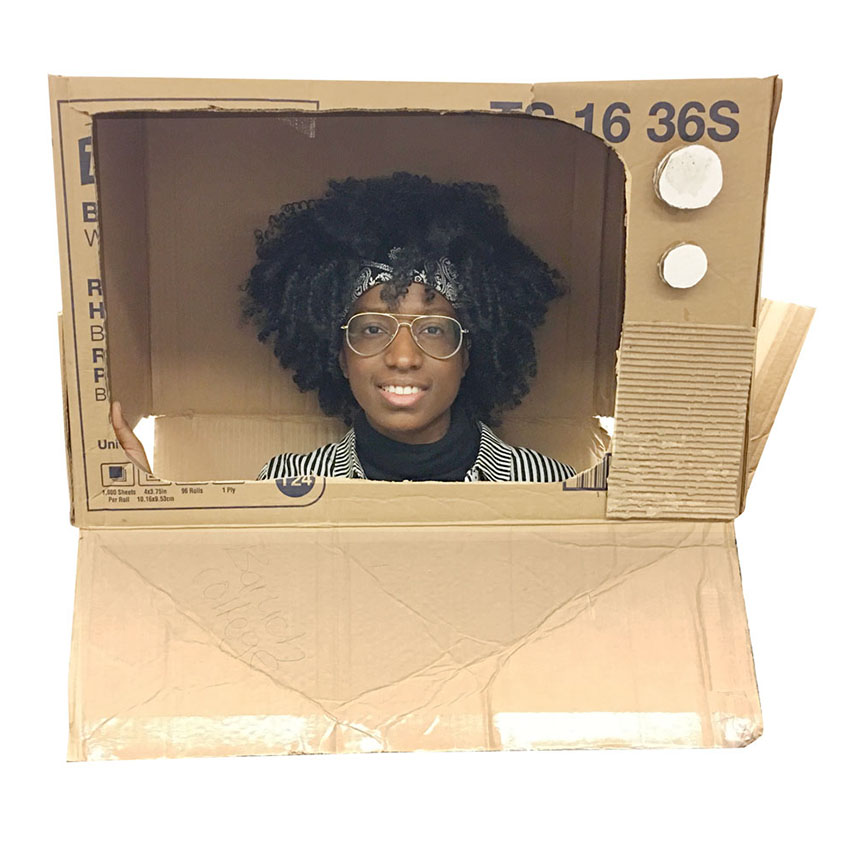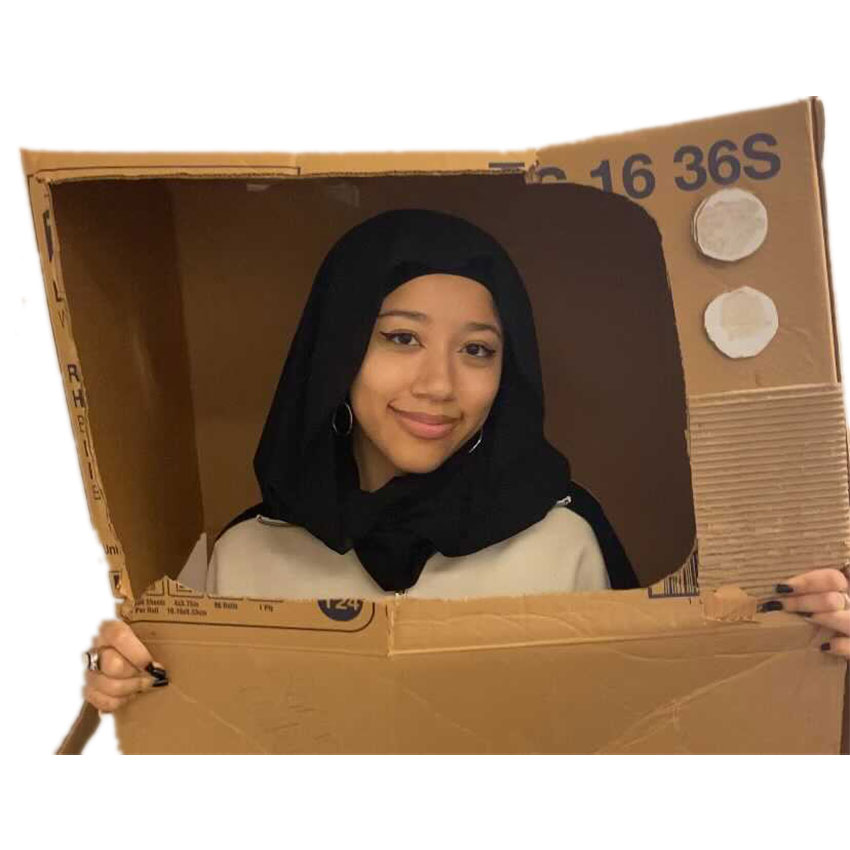 Public Hours
The gallery is open to the vaccinated public by appointment during regular library hours. Please contact newmediaartspace@gmail.com to arrange a visit.
Location
151 E. 25th Street
New York, NY 10010
Located in the Newman Library
About Us
The New Media Artspace is a teaching exhibition space in the Department of Fine and Performing Arts at Baruch College, CUNY. Housed in the Newman Library, the New Media Artspace showcases curated experimental media and interdisciplinary artworks by international artists, students, alumni, and faculty.
Follow Us
Feedback
Have thoughts about our exhibitions? Leave a comment here!